NCINO HEADQUARTERS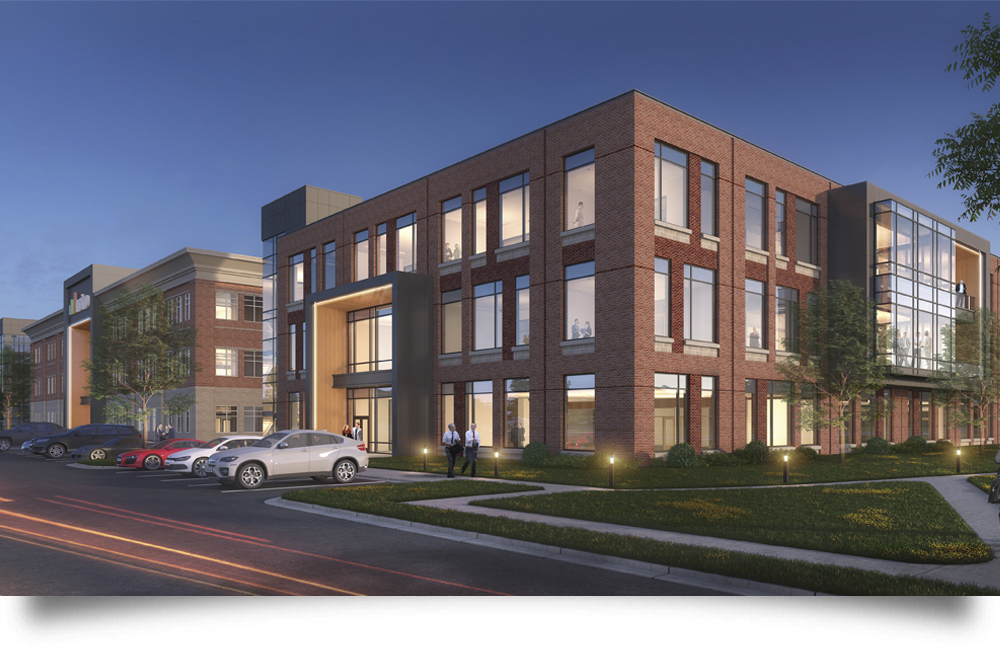 Wilmington-based banking software firm, nCino, is expanding their headquarters and planning to add up to  600 new employees in Wilmington, NC.  Currently underway is a new 642-space precast parking deck.  Also, Thomas has also started on nCino's new 90,000 SF building adjacent to their existing main headquarters in the Mayfaire community.
The work currently under construction is being managed by co-developers Cameron Management and Trask Land Co. Additional phased-work includes renovations to the existing 90,000 SF building's front and rear entry facades, landscape and amenity upgrades, as well as nCino's office upfits in their new 3-story office building. nCino has engaged Jones Long LaSalle (JLL) of Charleston, SC to facilitate the management of their new office upfits, existing building improvements, and outdoor amenities. LS3P of Wilmington is the architect-of-record.
"The Architect, Engineers and Ownership team have all worked extremely well together and we are excited to be able to play a small part in the future growth of one of Wilmington's great success stories. Collaboration on a complex project such as this one is critical, and this team has been doing a great job," says Jason Lovelace, Senior Project Manager.